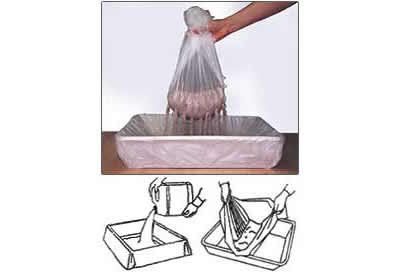 Cat Litter Sifting Liners - 28 Liners
What a clever idea!
Lay the entire stack of 28 liners in the litter pan.
Pour clumping litter into the pan over the liners.
When it's time to "scoop" the litter box, lift up on the top-most liner.
The clean litter sifts through the holes while the clumps stay inside.
Toss the used liner and the clumps. Now you're all set to repeat the process next time! 
Each pack contains 28 liners (about a month's supply).Measures 36" x 40". 
Made in USA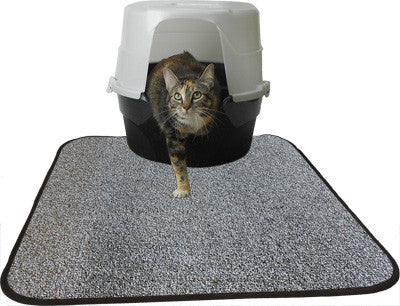 Extra-Large Litter Mat, Charcoal
$ 27.99
Sold Out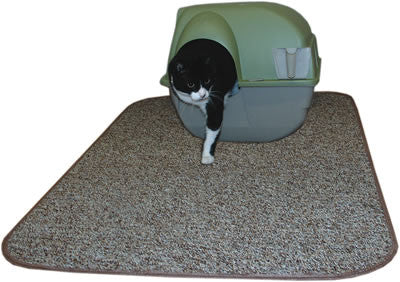 Extra-Large Litter Mat, Sandy Brown
$ 27.99
Sold Out