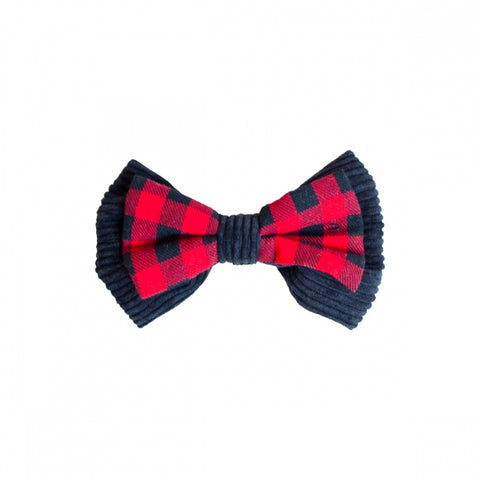 Bowtie Collar Slide
Perfect for holiday parties & furmly pictures, these festive pet accessories are made with comfortable, soft plush material. This bowtie slides on any collar to add festive appeal. Consider it to be instant formal wear. Deck the dogs with Outward Hound Holiday Apparel!
Slides on any collar
Corduroy and bright holiday plaid
Make your holiday season a bit more merry!