Purr-fect Stretch, Small, Cat Eyes
The Small Purr-fect Stretch is designed for scratching and snoozing. Unique honeycomb surface mimics the feel of tree bark (a texture cats prefer), so kitty will scratch this, and not your expensive home furnishings. Compact size is ideal for kittens and smaller cats. Made in the USA from recycled paper. Bag of 100% certified organic catnip included.
Measures: 7" D x 14.25" W x 2.75" H. Weighs: .65 lbs.

$ 12.99
Sold Out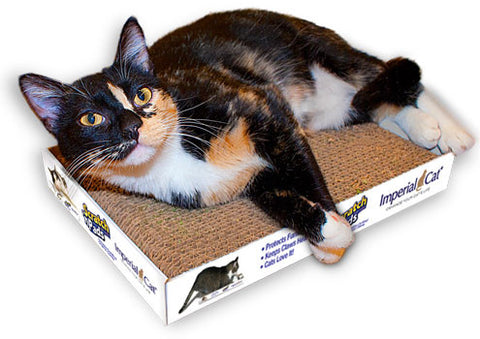 $ 19.99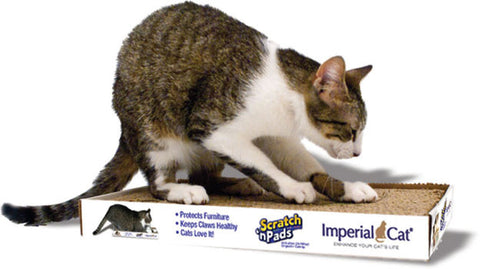 $ 19.99
Sold Out